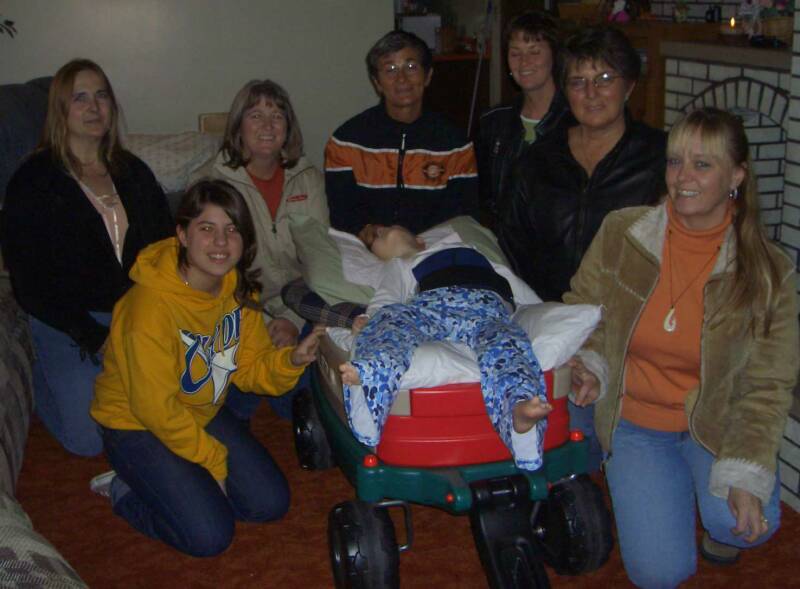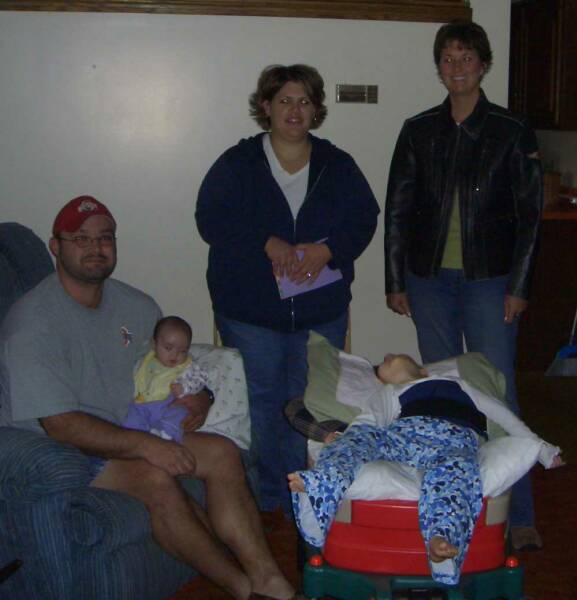 2005

FUNDRAISING AND SHARING THE BENEFITS

Through the fundraising efforts of the Ladies of Harley we were able to donate money to a needy family.  Their daughter Brooke is suffereing from a terrible disease and they have felt the impact of high cost of medical bills.  Seven LOH members went to their home to meet Brooke and bring them a much needed check.     Our prayers are with Brooke and her family as she continues to face this disease and its treatments.  May God bless her.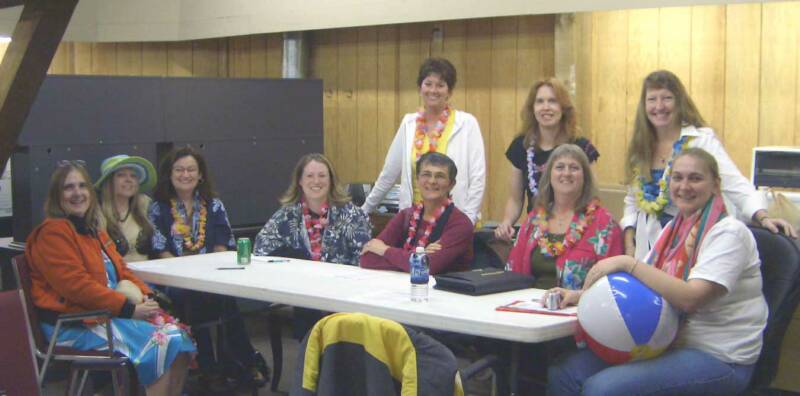 2006 Planning Meeting during the Beach party!

2006

FUNDRAISING AND SHARING THE BENEFITS

2006 Fundraising Receipents with Ladies of Harley -  Donation presented to the Rospert family in memory of their son and our friend - Curtis Rospert.  Money donated to Reach Our Youth - a mentoring program for youth,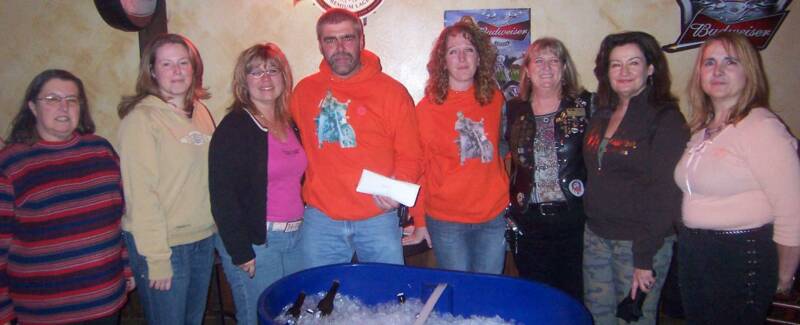 Second 2006 Fundraising Receipent with the Ladies of Harley - A Service Dog for Emma!   Here is Emma and her family at the Beach Party to accept the money raised for her service dog.  For information on Emma's condition and her progress,  click here .